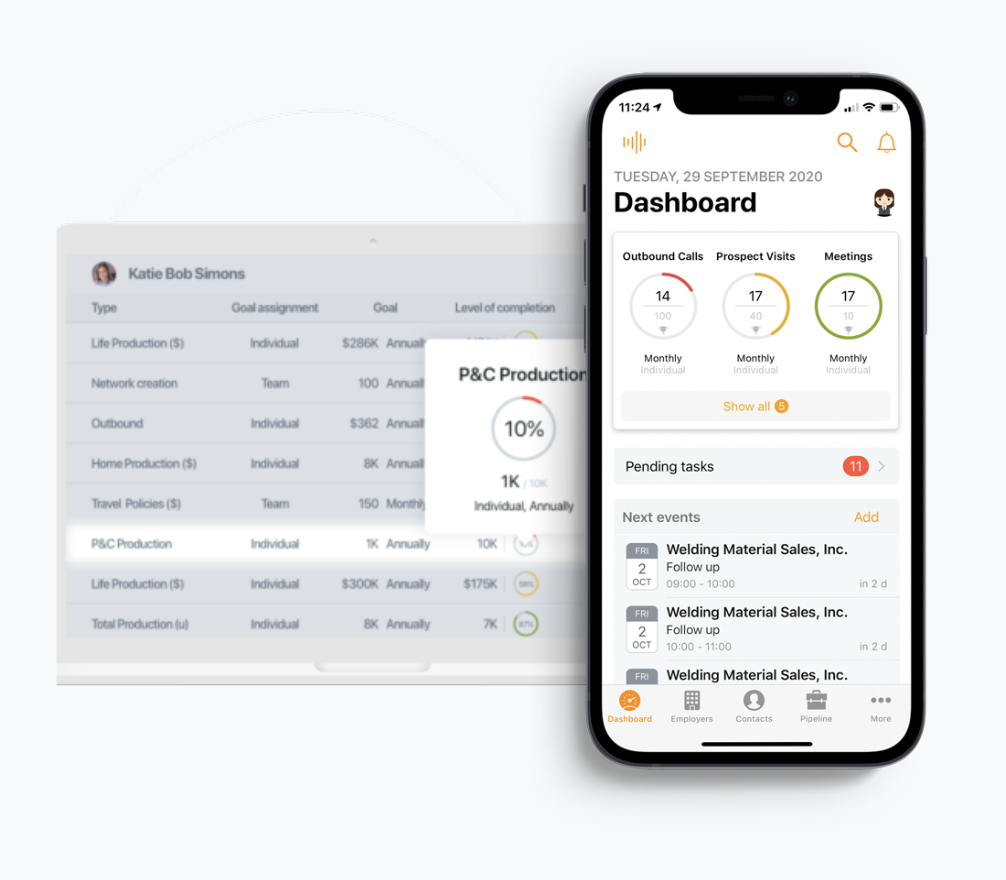 Localized 5500 data at your fingertip
Form 5500 data comes preloaded with plan along with plan intel reports provided by our partners at ERISApedia.
Segment and analyze plan sponsors to build a smarter prospect list.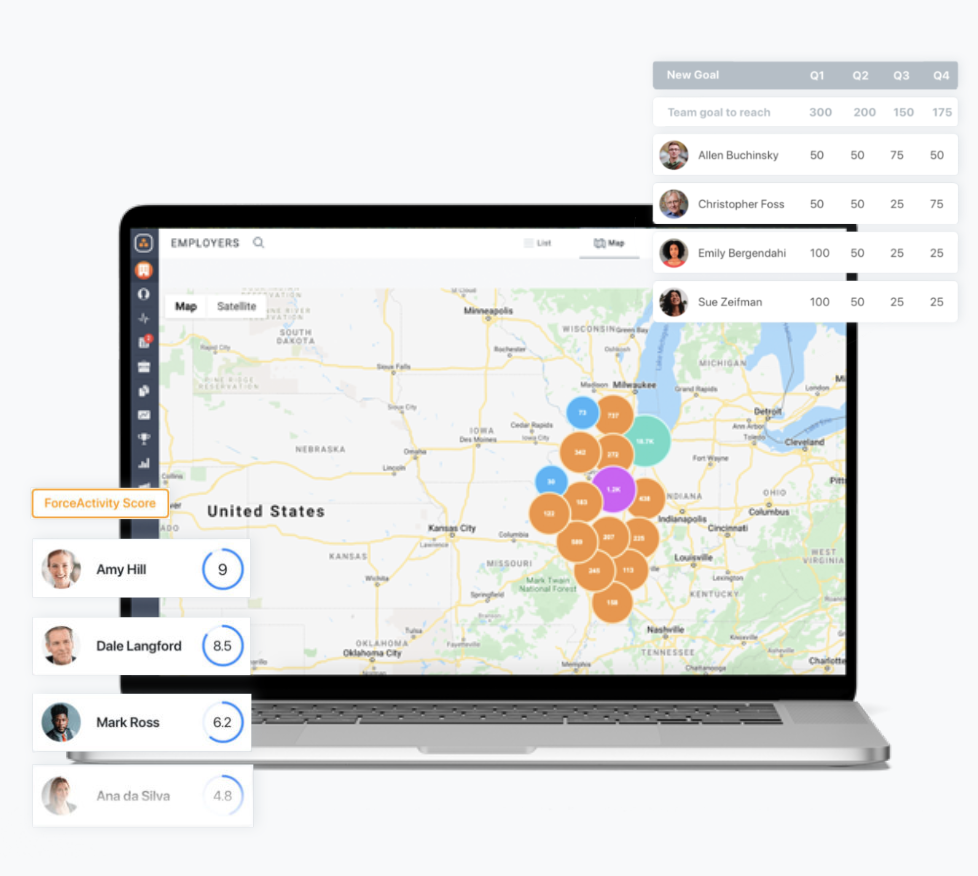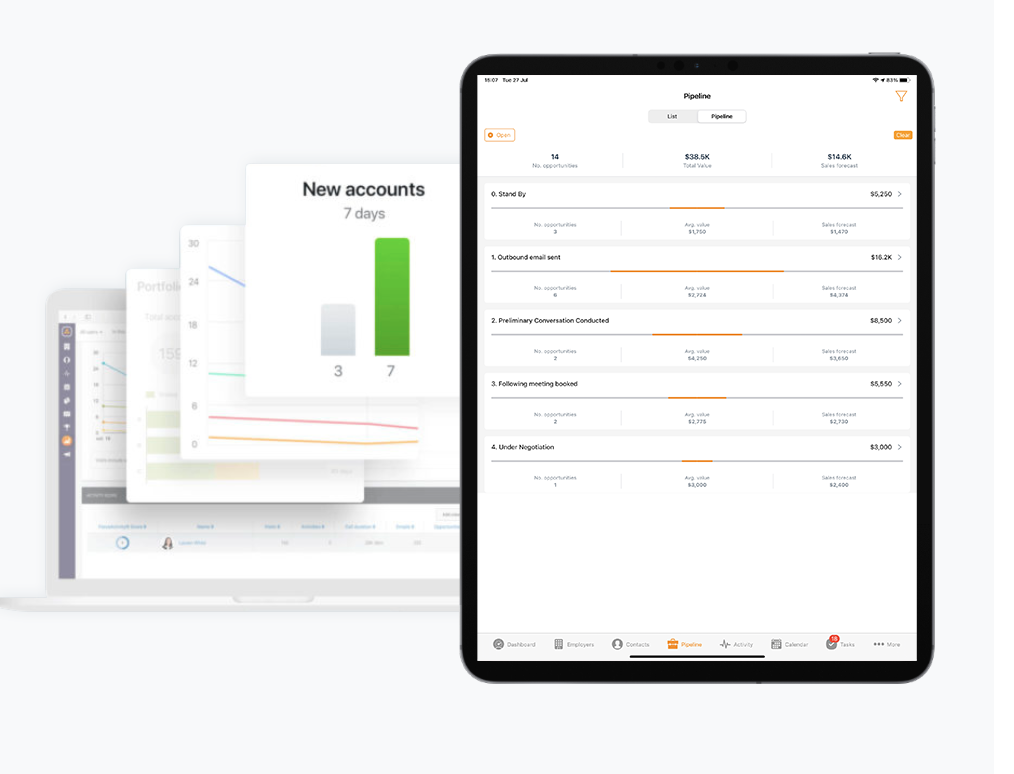 Easily Manage your 401(k) pipeline
Whether you work solo or as part of a team, you can easily manage your pipeline and track activity.
You can contact leads directly from ForceManager 5500. And with Zoom and Microsoft Teams built in, it's easy to conduct video meetings and instantly record important prospect or client notes.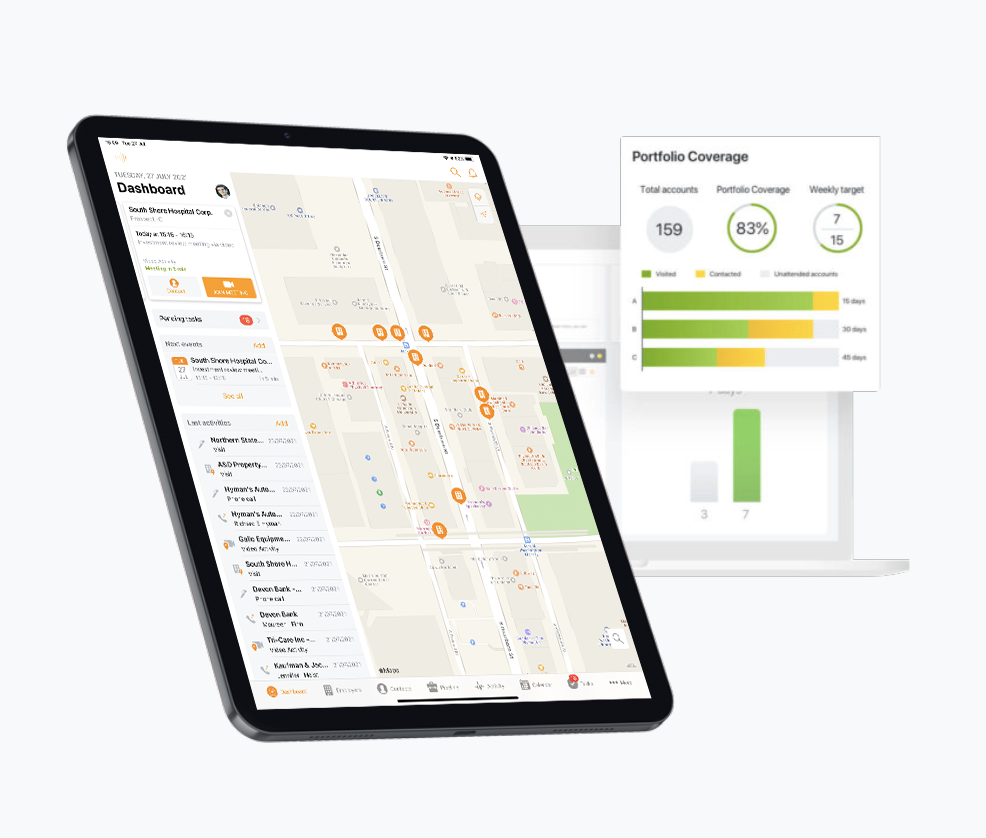 "For any advisor who is serious about building a qualified plan (401k/403b) practice, ForceManager is an absolute must-have. The combination of the technology and the team behind it are second to none."
"For any advisor who is serious about building a qualified plan (401k/403b) practice, ForceManager is an absolute must-have. The combination of the technology and the team behind it are second to none."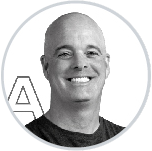 James Holland
Director of Business Development
Millennium Investment & Retirement Advisors, LLC